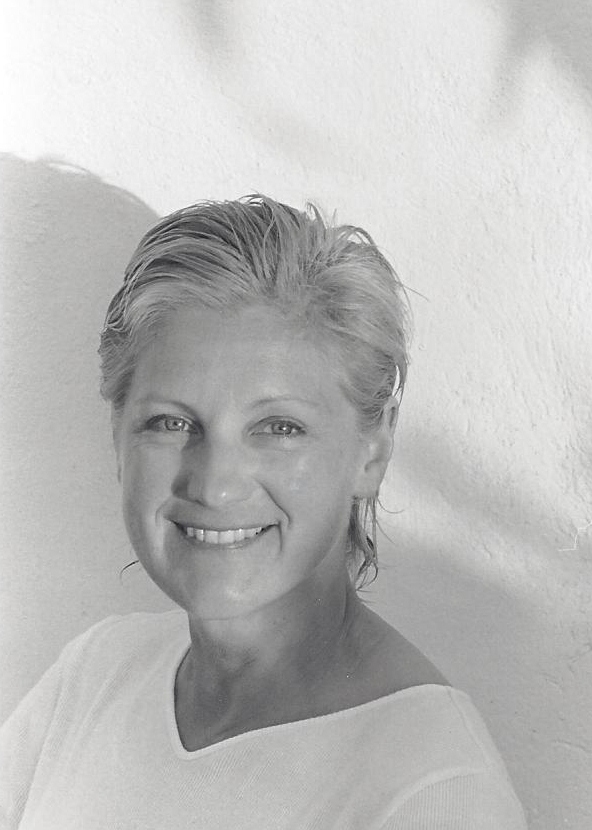 AUTHOR OF BOOKS FOR YOUNG PEOPLE ABOUT AMAZING SCIENCE AND SCIENTISTS
Hello! I write award-winning science-focused nonfiction primarily for children and young adults. Among my favorite subjects are extreme environments and animals with unique, often astonishing adaptations. In doing research for my books, I've been fortunate to work with scientists all over the world. 
My Latest Book
Nature's Ninja
Millbrook Press 2020
A Junior Library Guild Selection
Starred Review, Kirkus Reviews
Did you know ninja exist in nature? These ninja dress in scales spines, and exoskeletons. They soar, swim, and scramble through everything from shadowy forests to strange salty lakes to the ocean depths. And their spectacular skills rival those of the greatest ninjutsu masters. Read how science and nature meet martial arts in this fun and fast-paced look at a collection of truly incredible animals.
If you watched HBO's "Chernobyl," you'll want to read this…  
Chernobyl's Wild Kingdom
Twenty-First Century Books 2015
"To the surprise of many, some wildlife flourishes in Chernobyl, Ukraine, more than 25 years after the explosion at the nuclear power plant there… An important story clearly and engagingly told by an experienced science writer." 
—starred review, Kirkus Reviews
"Disguises are common in nature, but here, Johnson puts the spotlight on nine creatures who take mimicry or camouflage to a whole different level…From an assassin bug's "Coat of Many Corpses" on, a truly astonishing look at some of nature's most ingenious predatory or survival strategies."
—starred review, Kirkus Reviews
"This strikingly illustrated book takes its readers on a series of research voyages exploring the ocean from its shallow edges to unfathomable depths during the recently completed ten-year International Census of Marine Life… Rich, revealing and rewarding." 
—starred review, Kirkus Reviews
Copyright © 2021 Rebecca L. Johnson