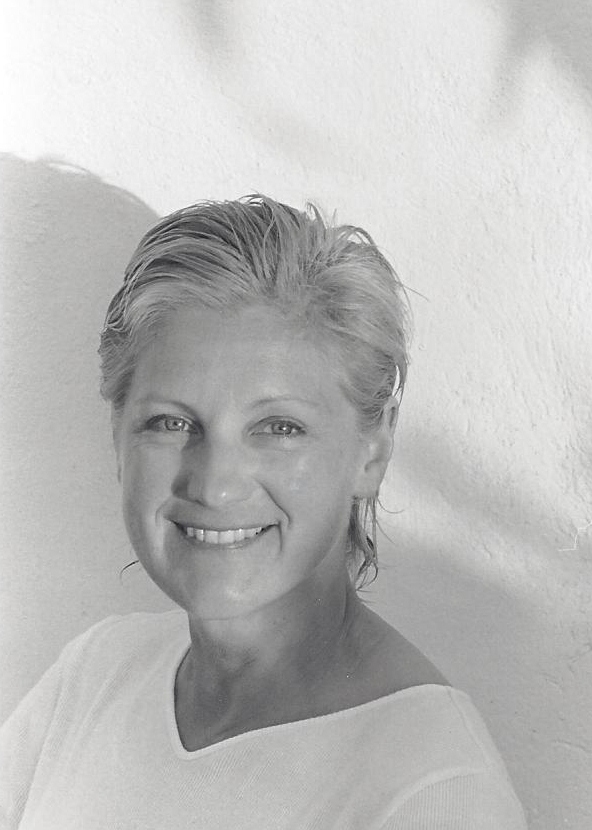 AUTHOR OF BOOKS FOR YOUNG PEOPLE ABOUT AMAZING SCIENCE AND SCIENTISTS
I write award-winning science-focused nonfiction primarily for children and young adults. Among my favorite subjects are extreme environments and animals with unique, often astonishing adaptations. In doing research for my books, I've been fortunate to work with scientists all over the world. 
The Latest
Biomes of North America, New Edition
Lerner 2021 
My award-winning Biomes of North America series is out in a revised edition, updated with stunning new photographs of these unique land biomes and their plant and animal inhabitants.
"Disguises are common in nature, but here, Johnson puts the spotlight on nine creatures who take mimicry or camouflage to a whole different level…From an assassin bug's "Coat of Many Corpses" on, a truly astonishing look at some of nature's most ingenious predatory or survival strategies."
—starred review, Kirkus Reviews
"This strikingly illustrated book takes its readers on a series of research voyages exploring the ocean from its shallow edges to unfathomable depths during the recently completed ten-year International Census of Marine Life… Rich, revealing and rewarding." 
—starred review, Kirkus Reviews
Copyright © 2022 Rebecca L. Johnson